Welcome to Class Two!
Our Topic this term is 'The Rainforest'
As we welcome everyone in Class Two into the Autumn Term, we begin a busy and exciting start to this school year!
As our topic this term is The Rainforest, we begin by researching and sketching creatures from the rainforest.
In Literacy we will begin with another wonderful story 'The Great Kapok Tee; A tale of the Amazon Rainforest. The children will start by describing the story setting and writing character descriptions before planning and writing a detailed story.
Reading and spellings are practiced daily in class and these should also be practiced regularly at home. Punctuation and grammar skills will be introduced or refined during lessons in order to enable all children to become confident writers.
Our writing in Literacy this term wouldn't be complete without learning more of the animals that live in the rainforests. As we research food, habitat, life cycle and young, we will then organise information ready for a report to be presented in the form of an information text.
In Numeracy we will continue to follow the new curriculum for Y3/4. This term we will become confident at place value, adding, subtracting, multiplying and dividing large numbers using both mental and written methods and be able to apply these skills to real-life word problems. Work on shape will enable us to compare, classify and name 2d and 3d shapes and identify lines of symmetry. We will use objects and numbers to show and calculate, order, compare and add fractions.
Homework will be given out on Thursdays in order to further practice new maths skills taught in lessons, at home. Homework should be returned by Wednesday. If your child requires further help or support please let me know.
In Geography we will use maps to explore where rainforests are in the world and identify the four main strata of vegetation, and the plants and animals that inhabit each of them.
We will learn about who lives in the rainforests and explore their way of life before finishing off the topic learning about why rainforests are under threat.
In Science we will begin by Identifying rainforest plants and the different parts of the plant and their uses. We will move on to learning about animals, understanding the need to organise organisms into groups and identifying the difference between mammals, birds, fish, reptiles and amphibians.
In PSHCE we will learn about rules and the rule of law, mutual respect and tolerance . We will continue our focus on British values and will continue our work on Global learning.
In Art and Design Technology we will sketch and pain rainforest animal, exploring pattern, camoflage and colour. In DT we will be creating beanbag frogs. The children will be designing, sewing and evaluating our own products.
In Computing we learn coding and write algorithms to create sequences to make commands and use variables to create simple games.
We will also continue to practice our keyboard skills throughout the curriculum to record, present and enhance our work with pictures, creative texts and layouts.
In Music guitar lessons will continue! Year 4 children will learn to read and play new notes, while Year 3 children will be introduced to new skills which will enable them to play simple chords. We will also focus on our singing and begin to write our own songs.
In PE this term, unihoc skills will be introduced and pupils will begin swimming lessons. A great opportunity to learn or develop further a key life skill!
In French Year 3 children will begin counting to 10 and learn to speak simple greetings and phrases to introduce themselves and their family members. Year 4 children will explore France, continue to develop their counting, reading and writing skills up to 30. They will extend their french vocabulary this term to include animal names and descriptions.
In R. E. we will find out about rituals in my life and life of others. We will look at Christianity including Harvest Festival as well as christingle and Jewish Bar Mitzvah.
Our term will include a Harvest church service, followed by Coffee and cakes at the Village Hall.
Keep checking our page as we upload our photos of this term's work!
Take a look at some of the amazing things that we did last year in Class 2 when we went to Bempton RSPB and Tophill Low!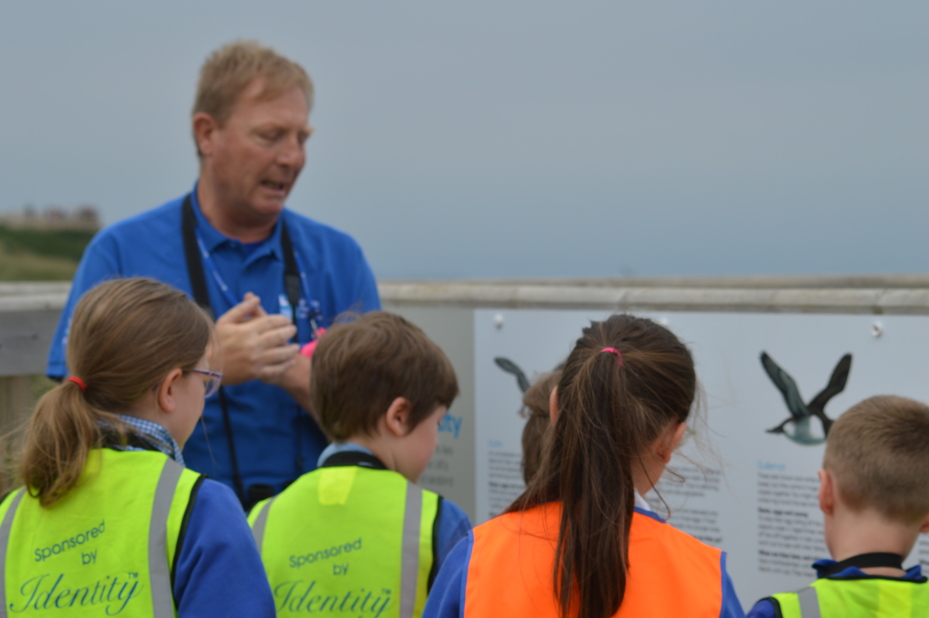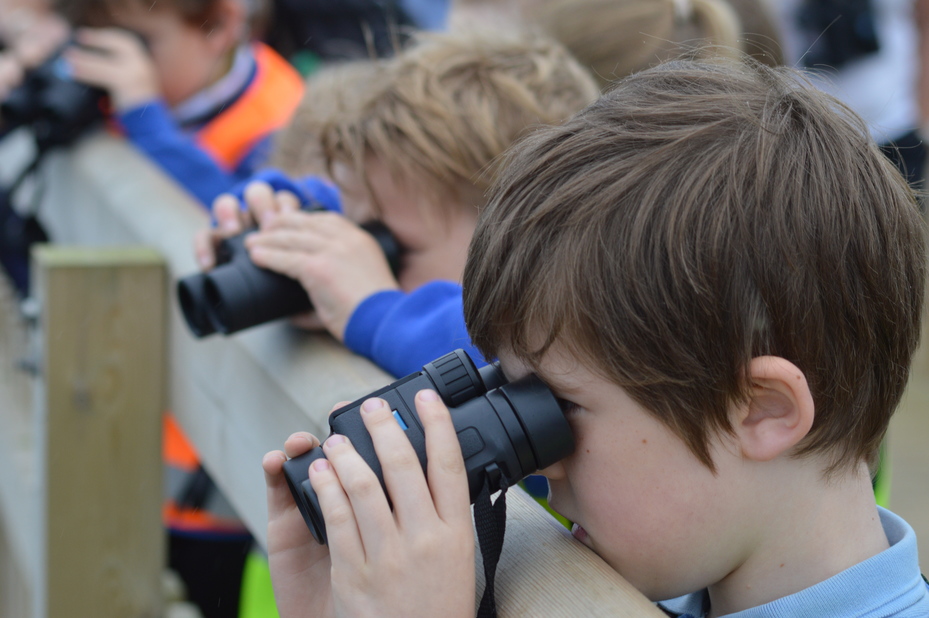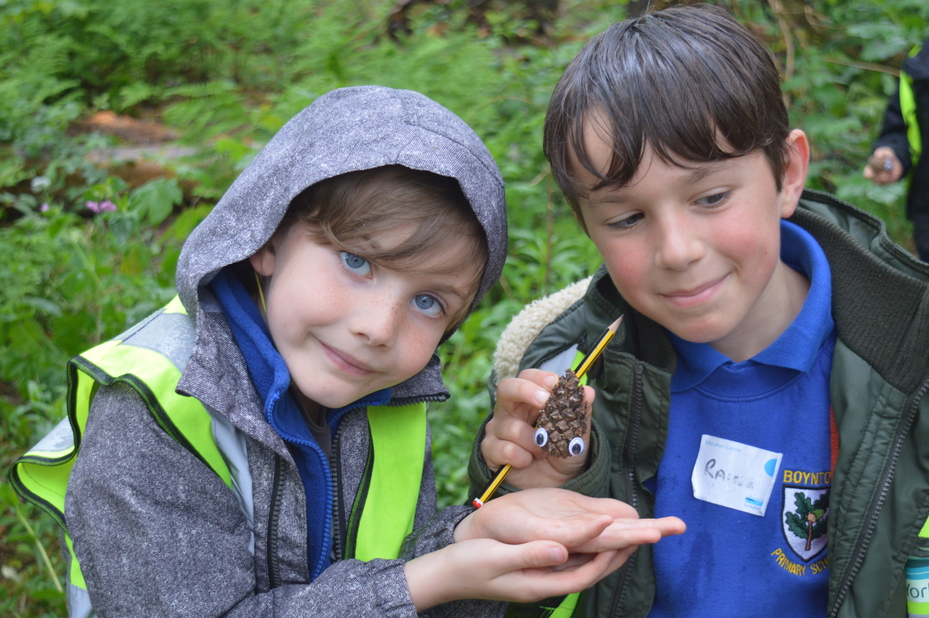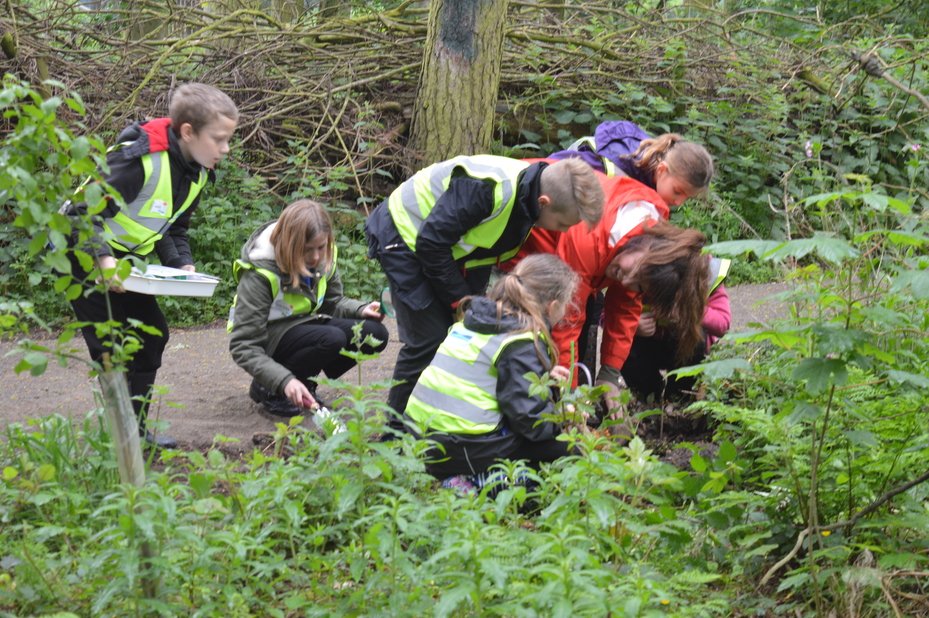 Click here to view some of our Rain forest work from last year.